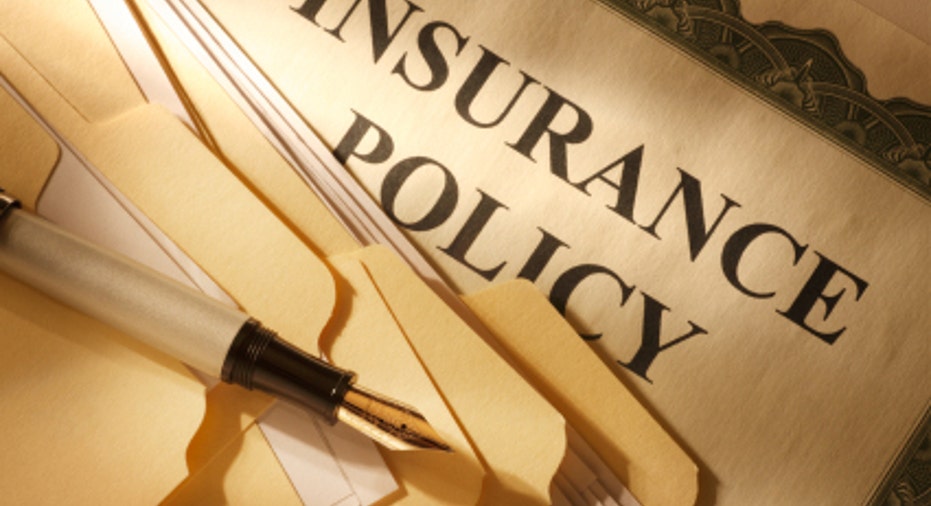 The most essential part of your garage is your garage door. Damage to this will not only give you inconvenience, but it can also risk your security. If this happens, your garage may not be functional anymore, thus your home would look bad. Also, the things that you store inside the garage would be vulnerable to thefts or to elemental damages.
Contact Your Insurance Provider
The moment that your garage door gets damaged, call your insurance provider immediately. The insurance company will probably ask you to contact for a garage door repairman and ask for estimates. The next thing that must be done is to arrange with an adjuster so that he can come and assess the damage. A lot of insurance policies impose a time frame on to the amount of time between the incident and filing. So, make sure that you will not push it off.
What to Do
Thoroughly inspect the garage door and take pictures right away. Know that the factors that have caused the damage can change with time. Hence, it is vital that you safeguard an evidence that you can present to the inspector. Also, as much you do not want your home to be damaged, make sure that you won't do any repairs. Doing so can affect the insurance claim.
Types of Policies
You should be aware about the homeowner's insurance that you have. Also, check out if the cause of the damage would fit the claim. Moreover, know that most policies do not cover normal wear and tear and aging damages that needs maintenance. See to it that you read the policy thoroughly so that you will understand its coverage.
Points to Consider
You always need to weigh the amount that you will be spending on repairs against the cost of potential elevated insurance premiums. Keep in mind that filing a claim for an inexpensive repair is not worthy. However, you need to calculate the minimum cost to ensure a worthwhile claim.
On the contrary, if your garage door was damaged by the car of your visitor, its repairs may be covered by the other party. But do note that this will depend on the conditions of the accident.
Be sure that you are well aware of the policy of your insurance so that you will not file claims that are not covered. For instance, the garage door's wear and tear. For you to avoid this from happening, you need to take note that a maintenance is needed so that your garage door's operation will not be disrupted. So, if you want to have your garage door be maintained, call for a garage door specialist now.
If you want our help, you can also contact us. Call (501) 244-3667 or visit Direct Service Overhead Garage Door Company.
If you do not maintain your garage doors, its part would surely deteriorate. One important part that can deteriorate when left without maintenance is its hinges. Find out How Broken Hinges Can Cause Damage to Your Garage Doors in our next blog.