Summer is usually the season for home makeovers or renovations. In line with this, we have prepared some hot garage door trends that you could use for your garage makeover. These hot garage door trends are the following:
1. Big Comfort
When we talk about home decors, this pertains to oversized cushions as well as soft fabrics. As for a garage door, this translates to installing weather stripping, thick insulators, and heavy-duty bottom seals. Having these materials will add comfort and coziness to your garage as the warm and cold air will be kept away, maintaining a consistent temperature.
2. Period Pieces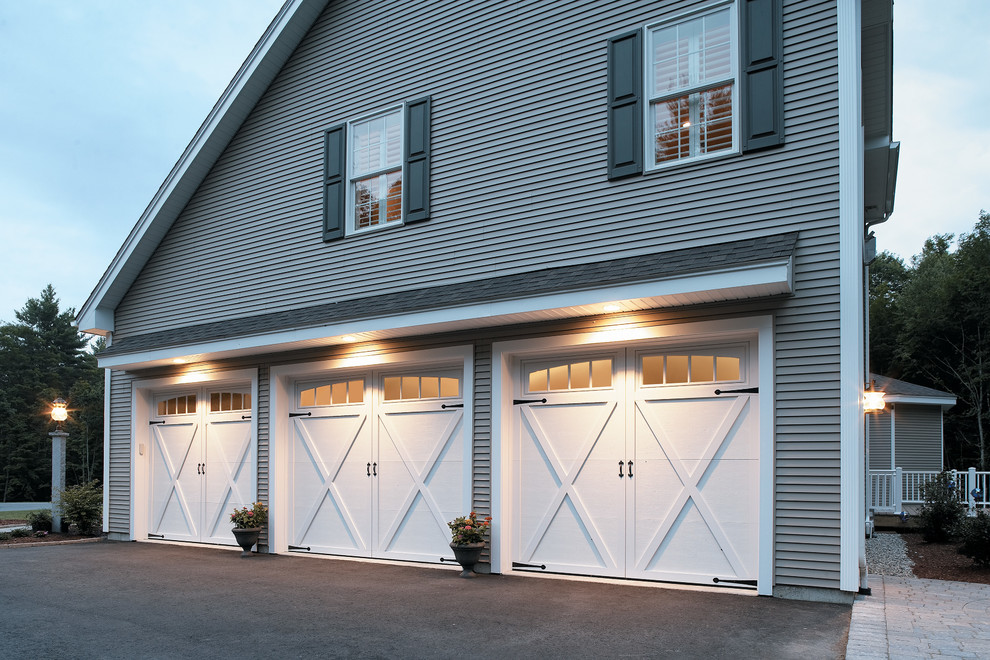 Mimicking the look of bygone eras is also one design that a lot of homeowners appreciates today. Picture out having a home that has the feels of a mid-century to modern design, isn't that exciting?
3. A Touch of Glitz
A glitzy accent shines among those vintage designs and earthy colors of a garage door. If you wish to have a modern, classy, and shiny garage door, you must go for this type of design.
4. Natural Wood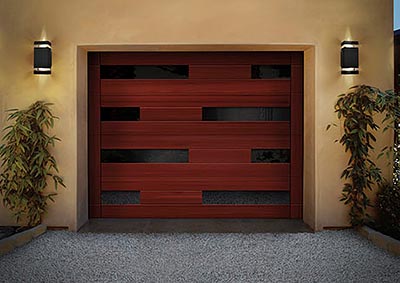 A natural wood look never goes out of style and it is considered as a beautiful design every year. If you appreciate handcrafted cedar woodworks, know that we have this option for you.
A lot of people do not like wood because of its upkeep. Fair enough, you can always ask the garage experts to do this task for you so that it will not cause you inconvenience. Here at Direct Service Overhead Garage Door Company, we can help you with your wood door upkeep so that you can keep its integrity and appearance.
As part of your renovation, you should also check for any issues of your garage door. Commonly, garage doors have sagging issues. Find out How to Deal with a Sagging Door in our next blog.